Helping find your inner happy
Hi! I'm Clare and I'm a student Solution Focused Hypnotherapist based in Windmill Hill, Bedminster, Bristol.
I'm currently completing my hypnotherapy qualification with the Clifton Hypnotherapy Practice, and as part of this I'm offering consultations which will be free of charge until March 2018.
These sessions will help you reduce anxiety, boost self confidence and wellbeing and visualise what you want to achieve to move forward in your life.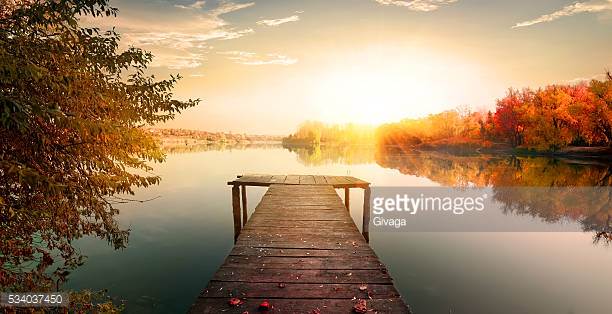 What is Solution Focused Hypnotherapy?
Solution Focused Hypnotherapy is a practical and evidence-based strategy that can help you achieve positive changes in your life in a relatively short period of time. With Solution Focused Hypnotherapy, we will focus on what you want to achieve rather than the problem(s) that prompted you to seek change.